Trouble in Paradise: Haitian Art
Event Details
Date:
On Demand
Location:
Online
Price:
Course Registration $25.00 Members
$30.00 General Admission


In this live webinar on Haitian Art, Dr. Tom Folk, AAA will discuss nine
important artists from the Caribbean nation of Haiti, artists who have not received the marketplace attention they seem to deserve. Also to be discussed are the notable museum collections and galleries that include Haitian Art, including the Brooklyn Museum and the Detroit Institute of Art.

The lecture will focus on the early development (ca. 1940-1980) of the following nine artists:
1. Hector Hyppolite, 1894-1948
2. Philomene Obin, 1892-1986
3. Wilson Bigaud, 1931-2010
4. Castere Bazile, 1923-1966
5. Rigaud Benoit, 1911-1986
6. Robert Saint-Brice, 1893-1973
7. Jacques Enguerrand Gourgue, 1930-1996
8. Prefete Duffaut, 1923-2012
9. The sculptor Georges Liautaud, 1899-1991
Dr. Tom Folk, AAA's webinar will feature a personal point of view as his parents were major collectors of Haitian art. He has many stories to share on the subject.
Tom Folk, Ph.D., AAA is an art historian and appraiser, best known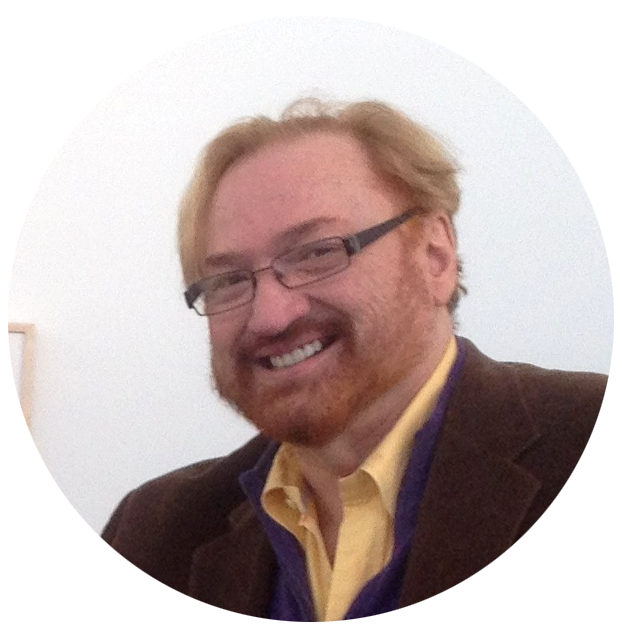 for his work on the Pennsylvania Impressionists. He is the author of Waylande Gregory: Art Deco Ceramics and the Atomic Impulse and has written over 20 articles on twentieth century American ceramics.
---
1 CE Credit
Terms of Registration
By registering for this lecture you acknowledge that the content of this program will be captured in digital format and may be used for both archival and promotional purposes. Submission of your registration authorizes The Appraisers Association of America, its contractors and sponsors permission to use your voice and/or image in any such archival or promotional recording, photograph or streaming activity and to contact you by mail or e-mail.

Image: Prefete Duffaut, "Architectures Suspendues."
---
Go back
Upcoming Events