The Morgan Library & Museum Highlights Tour
Event Details
Date:
Tuesday, Dec 13, 2022
Time:
3:30-4:30pm EST
Location:
The Morgan Library & Museum
225 Madison Avenue
New York, NY 10016
Join us in-person for a guided tour of The Morgan Library &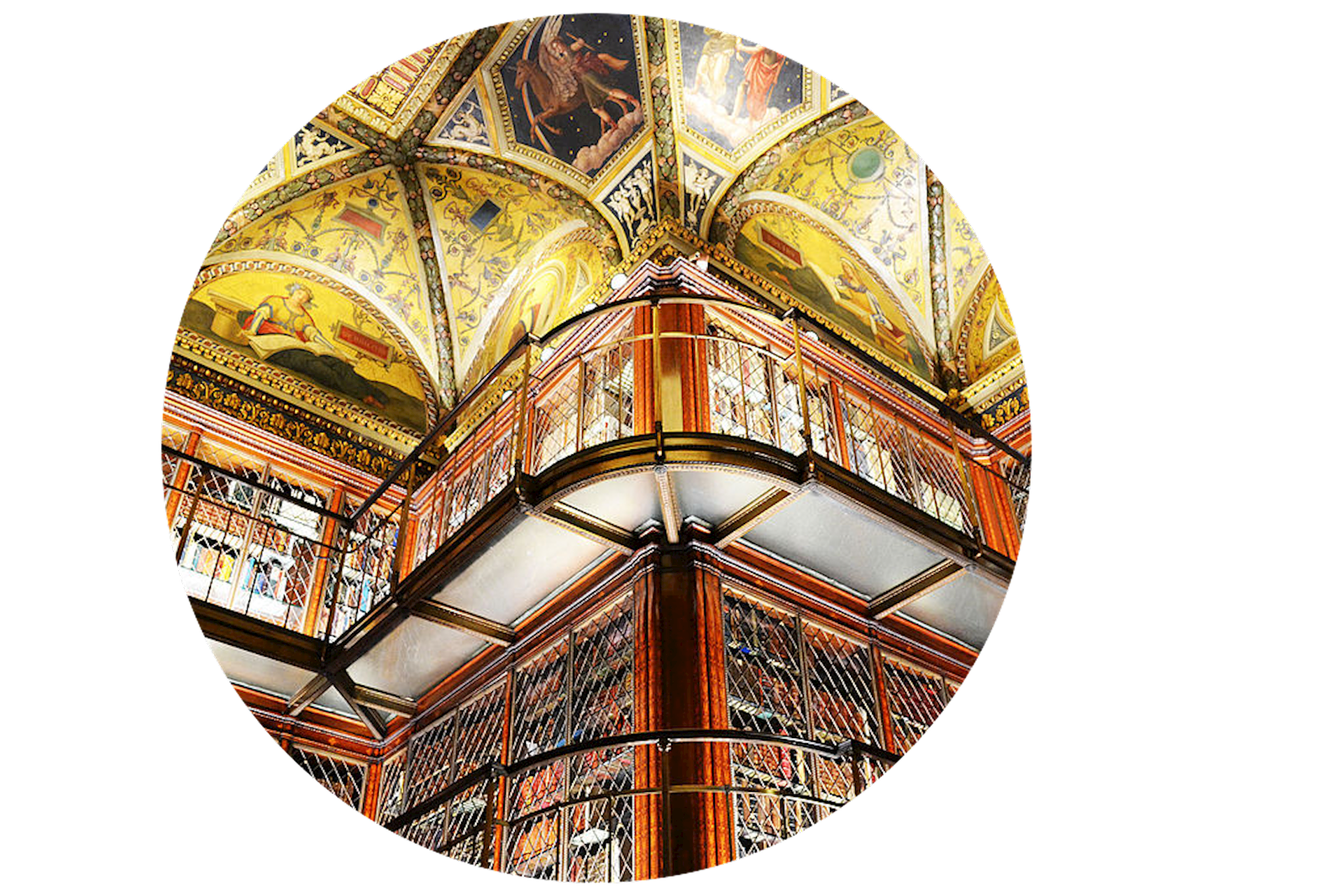 Museum! The Highlights tour will provide attendees with an overview of the Morgan's history, architecture, historic buildings, and collections, including the original manuscript of A Christmas Carol. Every holiday season, the Morgan displays Charles Dickens's original manuscript of A Christmas Carol in J. Pierpont Morgan's Library.
Exhibitions on view include:
Bella da Costa Greene and the Women of the Morgan
The Little Prince: Taking Flight
Georg Baselitz: Six Decades of Drawings
Sol LeWitt's Wall Drawing 552D
Ashley Bryan & Langston Hughes: Sail Away
More on The Morgan Library & Museum can be found here: https://www.themorgan.org/about/introduction
Masks are welcome, but not required. If you have a fever, chills, cough, muscle pains, headache, loss of taste or smell, or think you may have been exposed to Covid-19 prior to your visit, we ask that you stay home. .
Appraisers Association of America Members:
1 Continuing Education Credit
---
Go back