On Demand: Lecture Series - A Valentine Story: From Dream to Legacy
Event Details
Date:
On Demand
Location:
On Demand Webinar
Price:
On Demand (Recording) $20.00 Members
$25.00 Non-Member
Free CASP Student or Associate Candidate

In Person (NYC) $20.00 Members
$25.00 Non-Member
Free CASP Student or Associate Candidate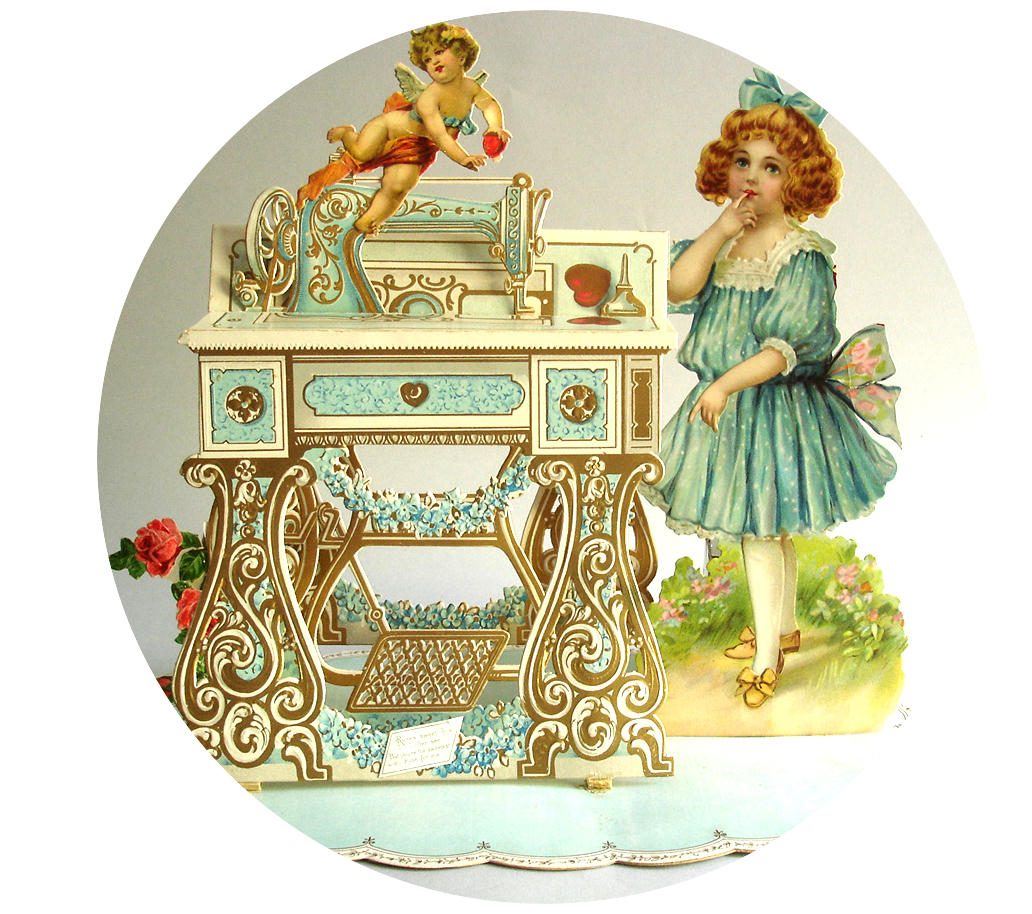 Join Nancy Rosin, Valentine Collector, as she shares how The Nancy and Henry Rosin Collection of Valentines, Friendship, and Devotional Ephemera at the Huntington Library, San Marino, California came together, and the large role that appraisers had in the process.
As Nancy's Valentine collection evolved over almost fifty years, its importance gained significance, and its future became a serious consideration. When a major institution recognized the scholarly merit and suggested future placement, it became necessary to seek an appraisal for the donation. With the expertise of the appraiser, the collection made up of over ten thousand items, spanning five hundred years, became a veritable legacy. The collection tells a story of how love was expressed between people through the concept of "the Valentine" and celebrated with ephemera. The collection creates a formidable research archive and resource for the public.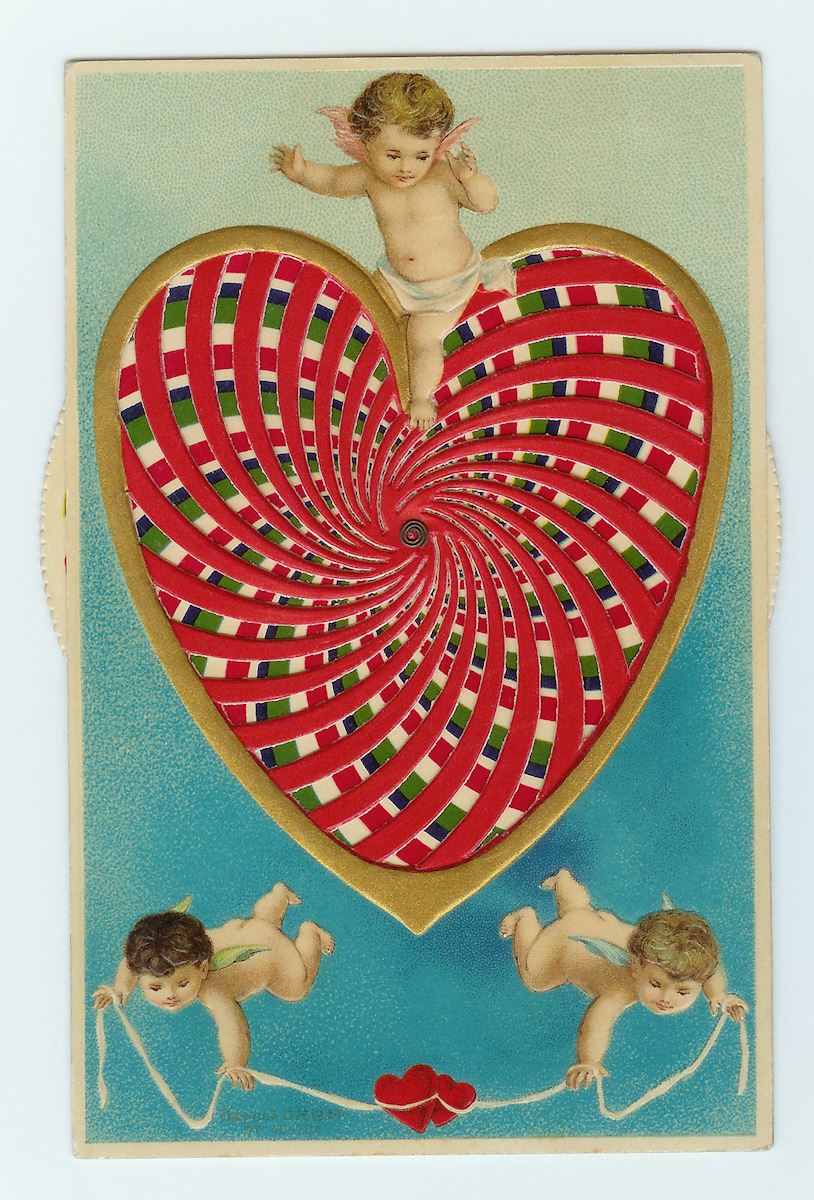 This is a recording of a webinar previously held live on March 6, 2023.

We thank our On Demand Lecture Sponsor:




1.5 CE credits
---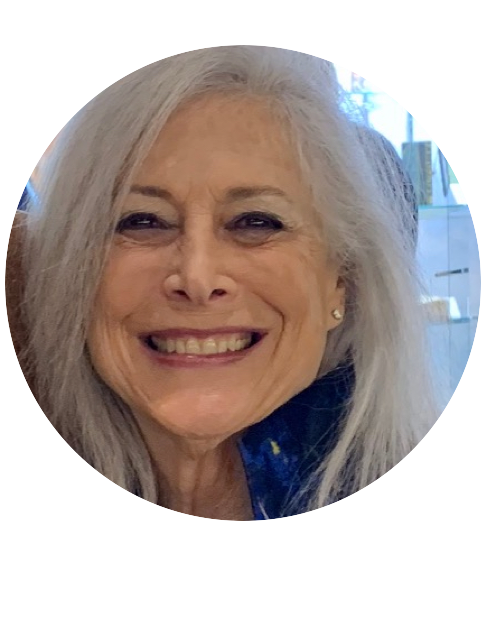 Nancy Rosin has been a passionate collector of Valentines and Expressions of Love for nearly fifty years. Nancy's ultimate goal has always been to elevate this as a social documentary, that it may achieve the scholarly recognition it merits. While her primary focus has always been the Valentine, each passionate acquisition added another dimension, and the collection became even more important than ever envisioned. Her own collection encompasses the full range of this theme – from birth, friendship, love and marriage, to mourning – and its' 12,000 + items have become a formidable research archive at the Huntington Library, in San Marino, California. Titled, The Nancy and Henry Rosin Collection of Valentines, Friendship, and Devotional Ephemera, an exhibition and book are planned.
Nancy is President of the National Valentine Collectors' Association – with its' associated Facebook site of over a thousand members, President Emerita of the Ephemera Society of America, and is a Member of the Grolier Club and the American Antiquarian Society. She has written extensively, created her own collectors' video, and appeared on numerous television programs – enthusiastically sharing the beauty and history of these wondrous objects. Importantly, she has shared her collection with numerous organizations, including St. Bride's Library, London; The American Museum of Folk Art, NYC; The Greenwood Cemetery in Brooklyn, NY, The Greenwich Village Society for Historic Preservation, and the Grolier Club. Television features include Martha Stewart Living, and Charles Osgood's Sunday Morning.
As a volunteer cataloger in the Drawings and Prints Department at the Metropolitan Museum of Art for seven years, she has written five February Valentine blogs enabling the magic of some of their vast collection to be shared online. Nancy, a retired nurse, and her late husband, a surgeon, loved the process of searching and finding Valentines, and assembling their collection together; they celebrated the love of Valentine's Day every day with their four children, and five grandchildren.
---
FEES
Free Associate and Student Members
$20 Members
$25 General Admission
Click here to register for the 2022-2023 Full Lecture Series.

If you have previously registered for the 2022-2023 full lecture series, you do not need to re-submit payment or registration information.
---
Go back