Ms. Daile Kaplan, AAA
Certified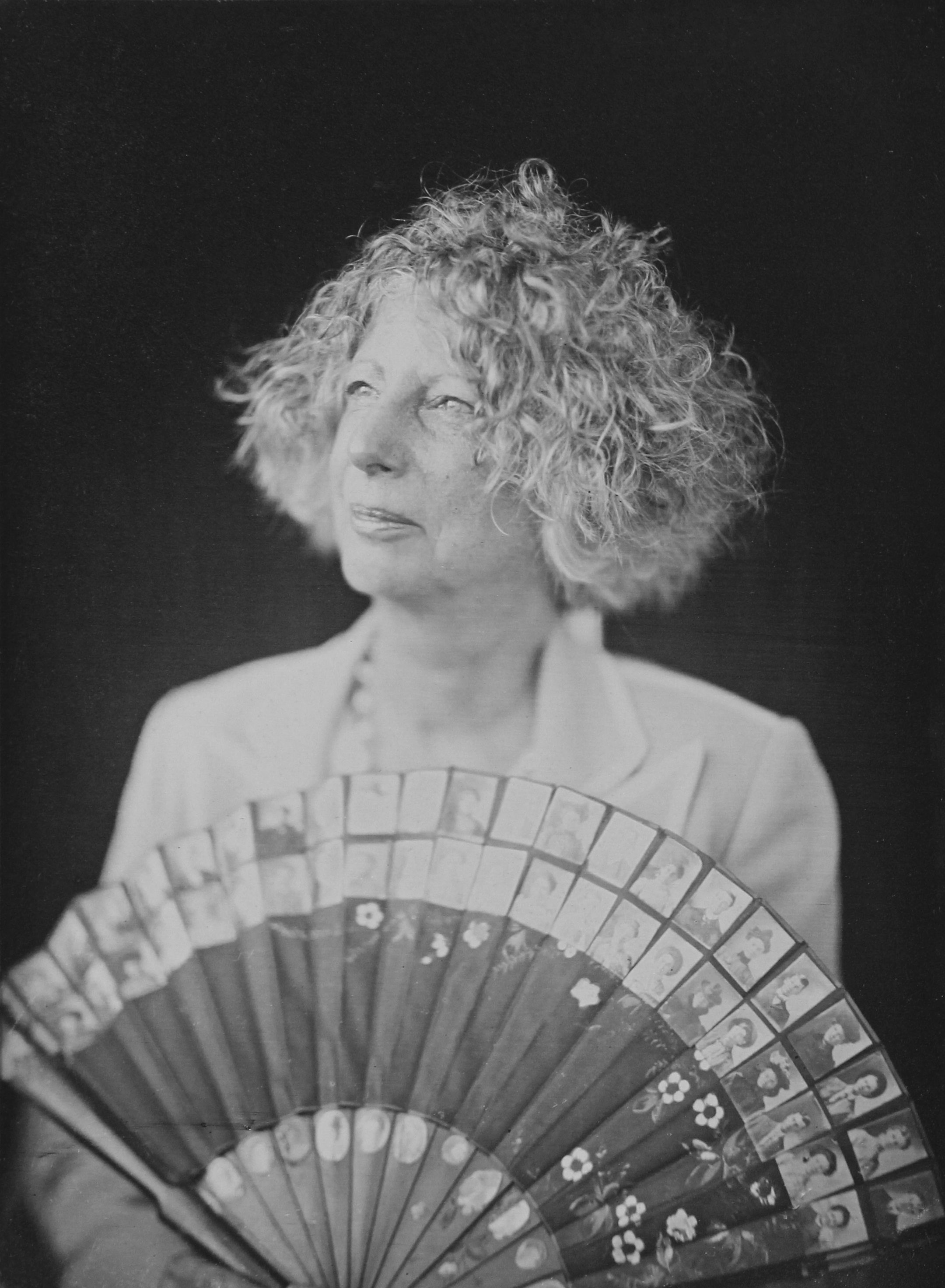 Daile Kaplan Appraisals, Advisory and Brokerage Services
USPAP compliant through:
01/07/2024
Specialization(s)
19th Century Photography; 20th Century Photography; Cased Images; Commercial Photography; Contemporary Art Photography; Digital images, i.e. Original Media; Negatives; Photography Generalist; Transparencies
Member Type
Certified Member
Service(s)
Charitable Donation; Estate Tax Liability; Equitable Distribution; Insurance
Appraiser's Statement
Daile Kaplan, a USPAP-compliant, certified appraiser of fine art and social documentary photography, vernacular photography and photobooks, recognizes how photographs connect to the broader sphere of visual culture. She specializes in insurance, donation and estate appraisals and has worked for numerous blue-chip private clients, fine art museums and emerging collectors. Ms. Kaplan is Photographs specialist on PBS's nationally-acclaimed television program "Antiques Roadshow" and has also appeared on The History Channel, HG-TV, The Discovery Channel, Plum-TV, and City-TV (Toronto). A popular speaker, she delivered numerous lectures about collecting photographs. A collector and writer, she has contributed written extensively about all aspects of photography and photobooks. Her article appears on the Smithsonian Institution's website: Click! Photography Changes Everything. She has also written essays for The Education of a Photographer and In the Vernacular, Photography of the Everyday, "PhotoTechnique" magazine, and "Image" magazine, the journal of the International Museum of Photography at George Eastman House She is the author of "Pop Photographica, Photography''s Objects in Everyday Life 1839-1969," and Lewis Hine in Europe, The "Lost" Photographs(New York: Abbeville Press, 1988). She is on the board of directors of the Palm Beach Photographic Centre.