Ms. Ashley C. Burke
Accredited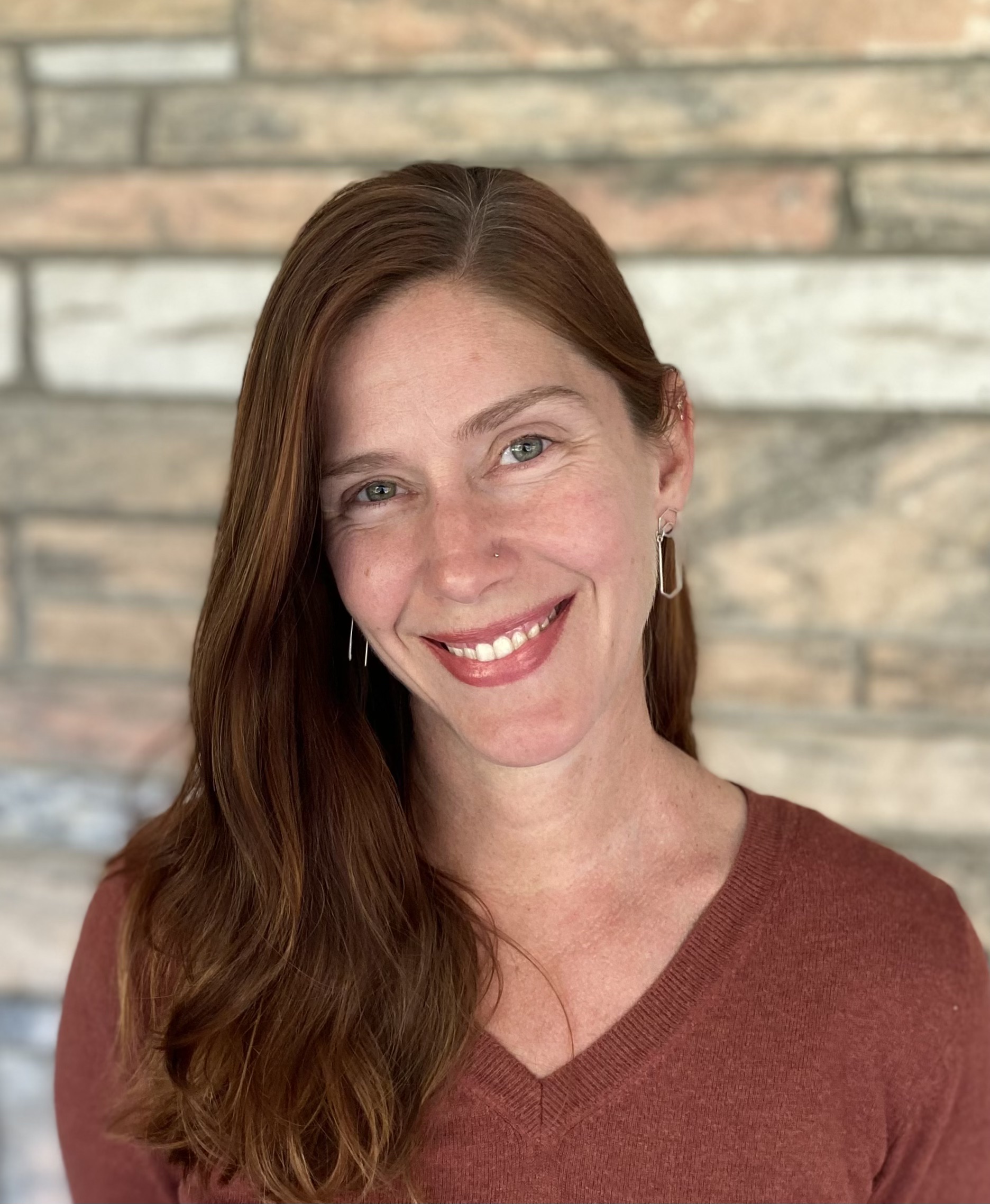 Burke & Co. Fine Art Consultants
USPAP compliant through:
12/02/2024
Specialization(s)
Postwar, Contemporary, and Emerging Art
Member Type
Accredited Member
Appraiser's Statement
Ashley Burke is a fine art appraiser and museum professional with 20 years of experience. She is Accredited by the Appraisers Association of America with a specialty in Postwar, Contemporary and Emerging Art and holds a master's degree in Museum Studies from George Washington University.
Burke has worked extensively with collectors, museums, and auction houses around the Tampa Bay Area including the Ringling Museum of Art, Tampa Museum of Art, Museum of Fine Arts St. Petersburg, and Blackwell Auctions. Her practice focuses on the stewardship of collections including developing documentation protocols and long-term preservation plans, exhibition project management and oversight, and providing appraisal services for charitable contributions, insurance, and estate planning.