2022-2023 Lecture Series - Embracing the Broom Sweep
Event Details
Date:
On Demand
Location:
Recorded Webinar
Price:
On Demand (Recording) $20.00 Members
$25.00 Non-Member
Free CASP Student or Associate Candidate
Free Full Series


In this lecture, Gina M. Tomasello, AAA, Vice President, Head of Appraisals, Freeman's, will discuss how to walk clients through the emotional and physical process of divesting large quantities of decorative material. It will also discuss how triage the material as the appraiser/advisor to identify any hidden "gems" and how to determine the best solution for your clients' needs.
This is a recording of a lecture previously held live at the National Arts Club on May 1, 2023.


1.5 CE credits

---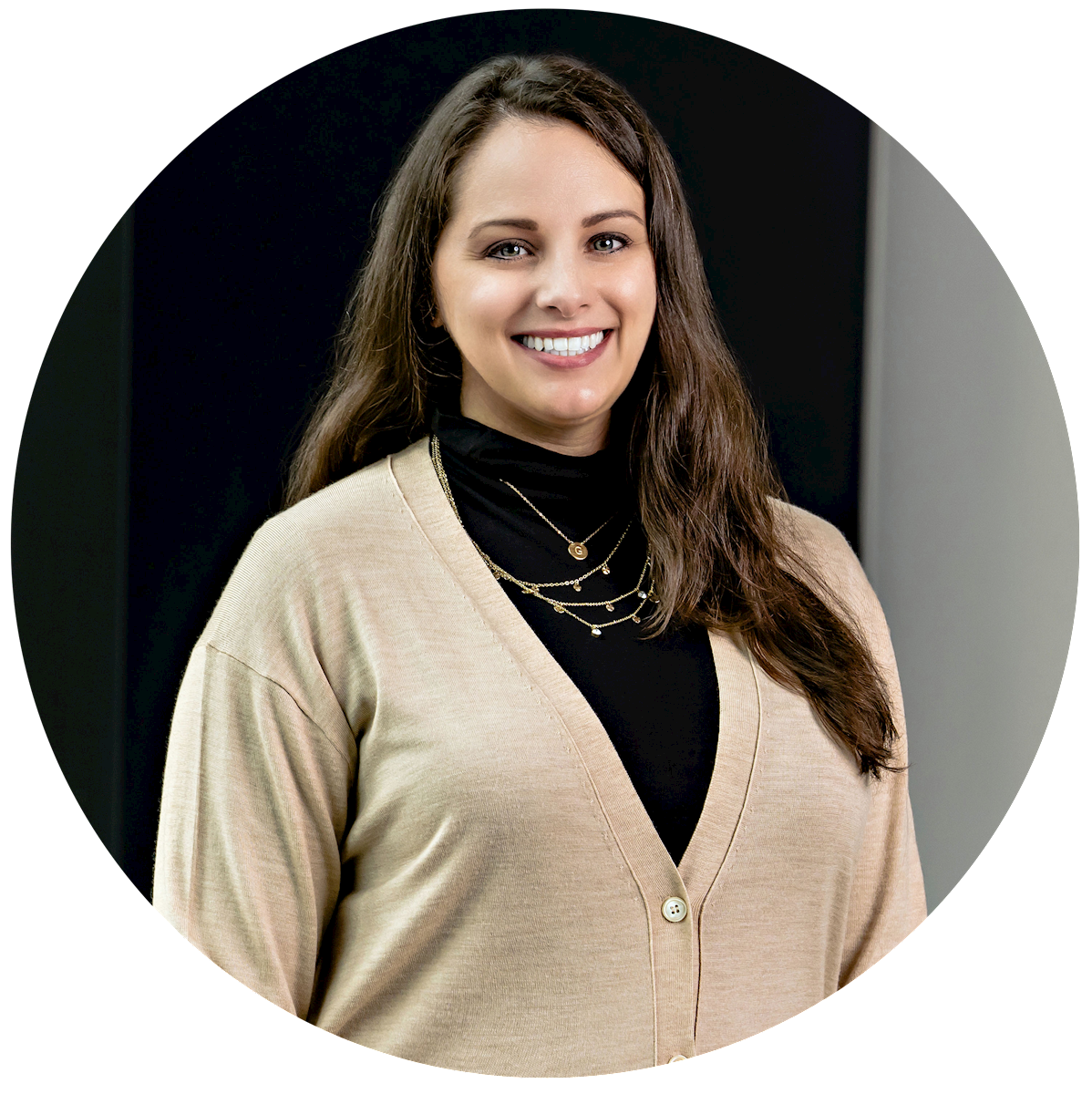 Gina M. Tomasello, AAA originally hailing from Wisconsin, now calls Pennsylvania home. She graduated from Pennsylvania State University with a bachelor's degree in art history and is a certified member of the Appraiser's Association of America with a specialization in silver. She has more than a decade of experience in the auction and appraisal industries ranging from cataloguer to head of department and currently holds the position of Vice President, Head of Appraisals at Freeman's in Philadelphia. There, she not only manages appraisal accounts, but also handles multi-category consignments and provides solutions for the material not suitable for auction so clients have a seamless experience.
---
FEES
Free Associate and Student Members
$20 Members
$25 General Admission
Click here to register for the 2022-2023 Full Lecture Series.

If you have previously registered for the 2022-2023 full lecture series, you do not need to re-submit payment or registration information.
---
Go back