Dr. Michael Cohn, AAA
Certified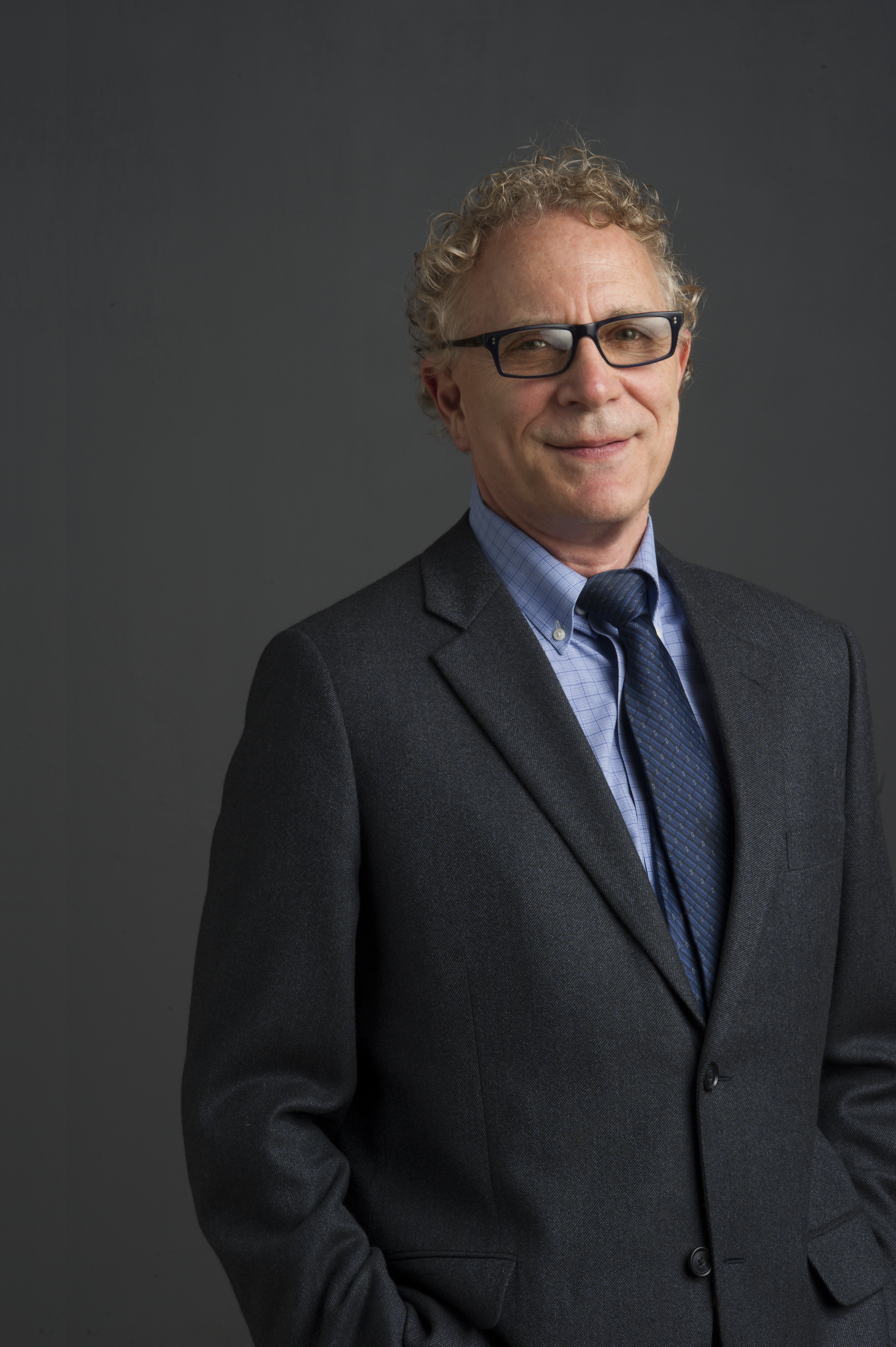 Michael Cohn Asian Art/ Michael Cohn Fine Art Consultants, LLC
USPAP compliant through:
08/22/2025
Specialization(s)
Asian Art Generalist; Asian Textiles; Chinese Fine Art; Contemporary Asian Art; Indian, Himalayan, and Southeast Asian Pre-Modern Art; Japanese Fine Art; Postwar, Contemporary, and Emerging Art
Member Type
Life Certified Member
Service(s)
Charitable Donation; Estate Tax Liability; Equitable Distribution; Insurance
Appraiser's Statement
Michael Cohn is Professionally Certified in Contemporary Asian Art & Asian Antiquities as well as a Specialist in Post War Contemporary and Emerging Art for donation, estate, damage and loss, insurance and inventory He is a recognized technical witness; presenting testimony in national and international high profile trial. He has taught at NYU appraisal program and delivered lectures to Museums, Art Groups and Art Fairs (Moscow, Palm Beach+). We organize complete inventory for insurance reasons and collection management. And organize in depth object research that includes scientific testing and provenance. An appraiser, collector, educator, past dealer, enthusiast, advisor with 50 year history.