Ms. Betty Krulik, AAA
Certified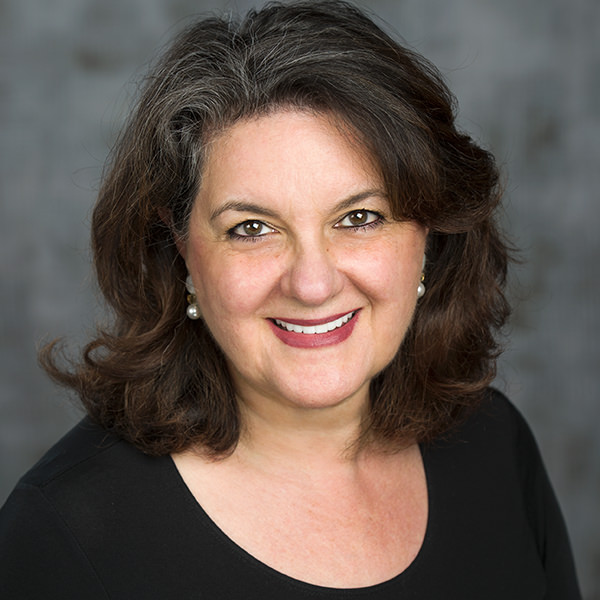 Betty Krulik Fine Art, Ltd
USPAP compliant through:
01/07/2024
Specialization(s)
American Art
Member Type
Certified Member
Service(s)
Charitable Donation; Estate Tax Liability; Equitable Distribution; Insurance
Appraiser's Statement
Betty Krulik has over 40 years experience in the handling of American and European 19th and 20th Century Art . She has sold to and on behalf of major collectors and museums around the nation. She has acted as appraiser for corporate and institutional collections as well as private collectors. Her specialty is American Art, yet in her 8 years at Christie's she handled European Old Masters and 19th Century works as well as Contemporary works of Art. She began her career in 1976 working at Marbella Gallery before joining Christie's in 1978 when she became Head of Painting Department and Assistant Vice President for 8 years. In 1997, she became Director of Spanierman/Drawings, N.Y, where she worked for 14 years. At Spanierman Gallery, LLC, she specialized in important American Works of Art of the 19th and 20th centuries and has been at the forefront of research in the field, as well as being known as one of the major outlets for American Art. During her tenure at Spanierman Gallery she curated many exhibitions including the museum quality shows of the work of Willian Merritt Chase, Willard Leroy Metcalf and the landmark exhibition, Arthur Wesley Dow: His Art and His Influence. In 2001, she took the Directorship of the Department of American Art at Phillips, DePury and Luxembourg, N.Y., where she held the auctions of the Glen Foster Marine Art sale and the Thyssen Bornemizsa collection. In 2004 she began her business as Private Dealer, Art Advisory and Appraiser. Ms. Krulik has handled the sales of important American Art, from the Hudson River School to American Modernism. She has served on the board of the Appraisers Association, since 2010, and as President from 2013-2015. She serves on the boards of the Munson Williams Proctor Art Institute in Utica, NY; the Catalogue Raisonne Scholars Association and the Personal Property Resource Panel of the Appraisal Foundation in Washington, DC.