Ms. Courtney Ahlstrom Christy
Accredited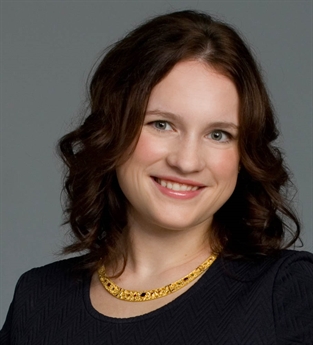 Ahlstrom Appraisals LLC
USPAP compliant through:
10/24/2025
Specialization(s)
20th Century Decorative Arts and Design; Rare & Antiquarian Printed Books
Member Type
Accredited Member
Service(s)
Charitable Donation; Estate Tax Liability; Equitable Distribution; Insurance
Appraiser's Statement
Courtney Ahlstrom Christy believes that every object has a story to tell. Her passion for material culture combined with a trained eye greatly contributes to her investigation of value. She has worked with museums, universities, galleries, cultural institutions, and auction houses — all of which have provided unique opportunities to closely examine works ranging from the antique to the contemporary.
She regularly appraises the following categories: Contextual Artifacts (Rare Books, Manuscripts & Ephemera), Fine Art (Paintings, Drawings, Prints & Sculpture), and Historical Materials (Culturally Significant Collections & Archives).
Ahlstrom Appraisals LLC is independent of any auction house or retailer affiliation. Courtney's primary interest as an appraiser is to combine cultural stewardship with professional opinions of value supported by facts, evidence, and reasonable analysis.
As a Certified Member of the International Society of Appraisers, an Accredited Member of the Appraisers Association of America, and in compliance with the Uniform Standards of Professional Appraisal Practice (USPAP), Courtney is involved in a professional community that seeks higher standards and ongoing inquiry into how to best evaluate personal property.