Ms. Melanie Light
Accredited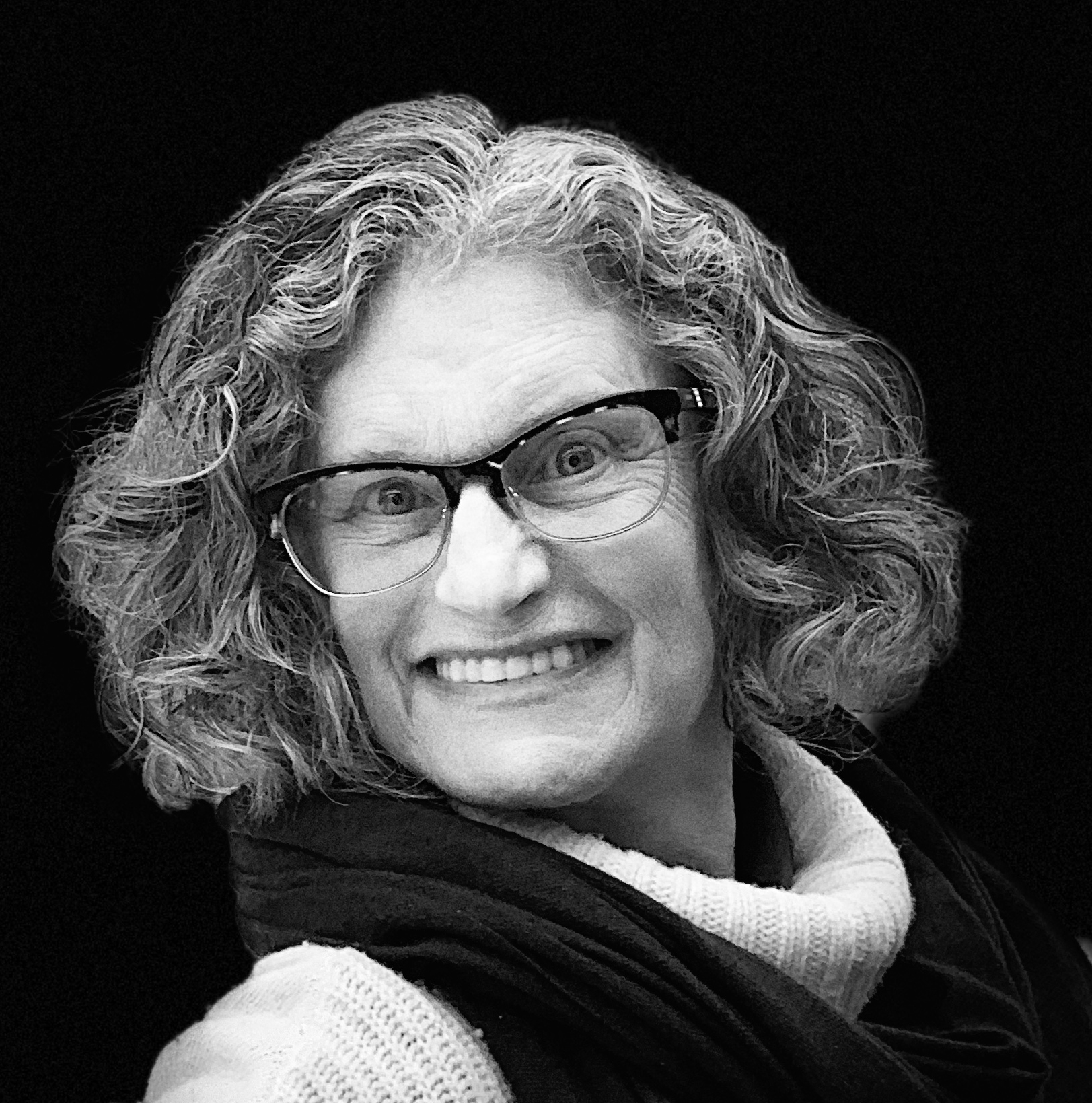 Melanie Light Appraisals & Collection Management
USPAP compliant through:
02/01/2024
Specialization(s)
19th Century Photography; 20th Century Photography; Contemporary Art Photography; Photography Generalist
Member Type
Accredited Member
Service(s)
Charitable Donation; Estate Tax Liability; Equitable Distribution; Insurance
Appraiser's Statement
Ms. Light has been involved with both the community of photographers and the photography marketplace for nearly three decades. She is a Certified Member of the Appraisers Association of America, specializing in fine art photography and photo books. She performs appraisals for insurance scheduling, loss of value, estate and gift tax, donation, collection management, and litigation support for a wide range of clients including collectors, museums, archives, insurers, foundations and art advisors. Appraisals include inspection of property, research and USPAP compliant reports. Consultation is available for clients who have a variety of concerns, including the wish to buy or sell pieces either at auction or through private dealers, build their collection or have an archive that needs to be organized and placed at an institution.