Ms. Karen Tallackson Bacon, AAA
Certified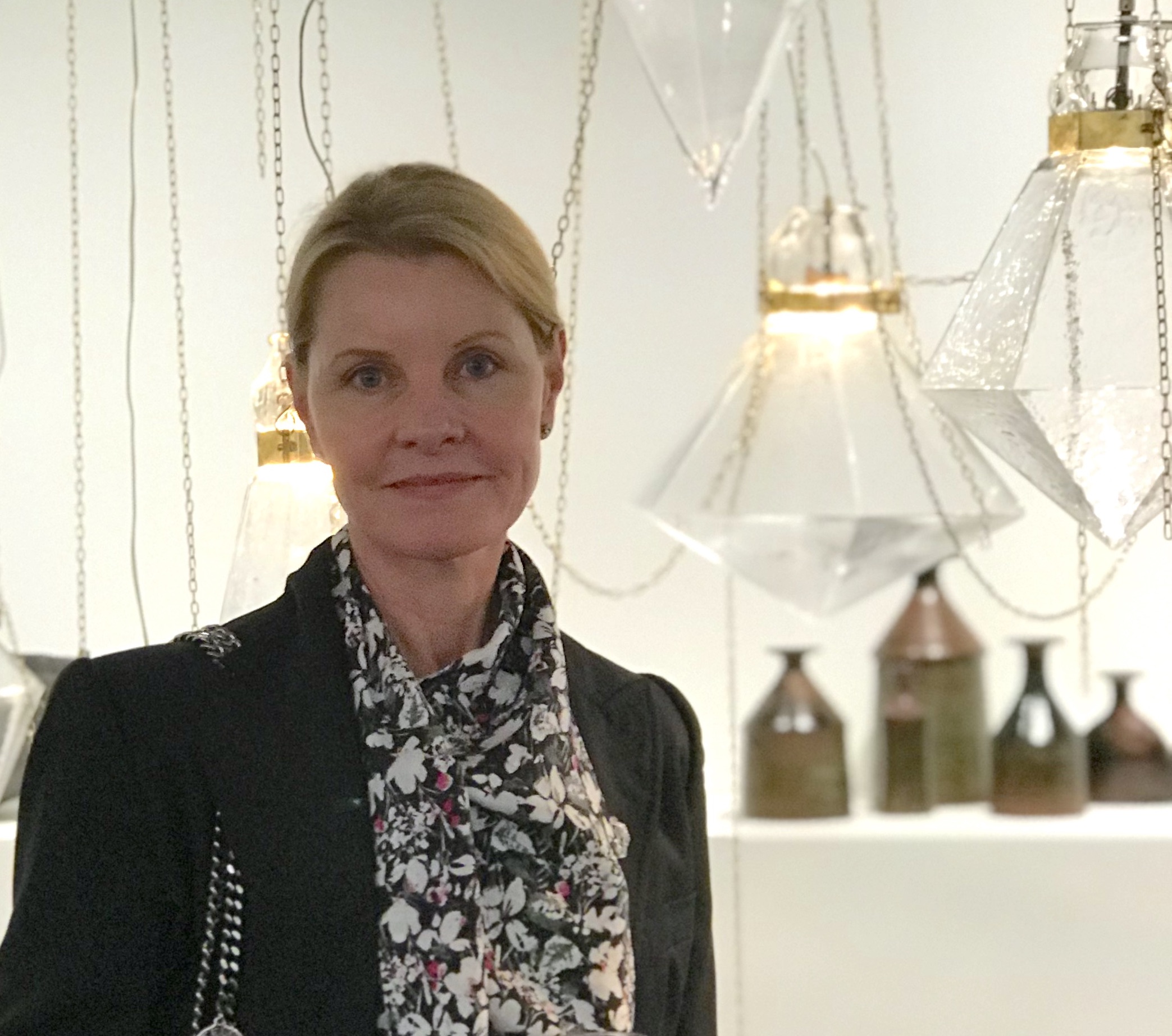 Karen Tallackson Bacon Fine Art Appraisals, LLC
USPAP compliant through:
02/24/2024
Specialization(s)
Postwar, Contemporary, and Emerging Art; Prints; Western American Art
Member Type
Certified Member
Service(s)
Estate Tax Liability; Charitable Donation; Insurance
Appraiser's Statement
I provide services to individuals and institutions interested in evaluating works of art for sale, purchase, donation, estate valuation or insurance purposes. My areas of expertise include Modern, Post War and Contemporary paintings, drawings, sculpture, and prints; California & Western art, and Latin American art. I represent my clients interests exclusively, guaranteeing confidentiality and expertise in all transactions. I hold an M.A. in Art History and have over 25 years of experience working in the arts. I currently serve on the board of the Appraisers Association of America.