Ms. Molly Seiler, AAA
Certified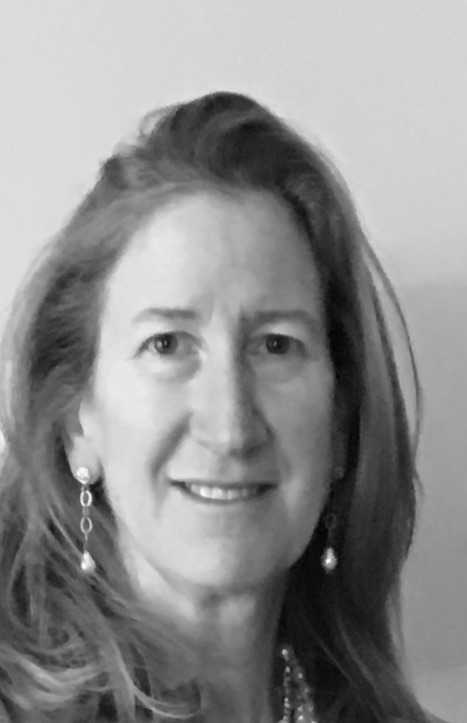 Molly Seiler & Associates
USPAP compliant through:
08/23/2024
Specialization(s)
20th Century Decorative Arts and Design; Prints
Member Type
Certified Member
Service(s)
Charitable Donation; Estate Tax Liability; Equitable Distribution; Insurance
Appraiser's Statement
Molly Seiler is a Certified Member of the Appraisers Association with expertise in 19th and 20th Century Prints, Works on Paper, Decorative Arts, and Design. She has over 25 years of experience evaluating works of art for collectors, museums, and insurance companies. Formerly a curator of Decorative Arts at the Brooklyn Museum and a Research Assistant for Prints, Drawings and Works on Paper at the Cooper-Hewitt Museum, she has extensive knowledge of all periods of 19th and 20th Century fine and decorative art and adheres to museum standards in object research and art collection management. She has a BA in History of Art from Bryn Mawr College and an MA in History of Decorative Art from Cooper-Hewitt Museum/Parsons School of Design. Her articles have appeared in the catalogues of The Winter Antiques Show and Sanford R. Smith's Modernism: A Century of Art and Design, and in the scholarly journal, Studies in the Decorative Arts. A frequent lecturer, she has spoken on a wide range of topics including "Modernism in the Marketplace," "The Damage and Loss Appraisal," "Searching Databases for Valid Comparables," and "Collecting Twentieth Century Design."