Ms. Amanda Mantle Winstead
Accredited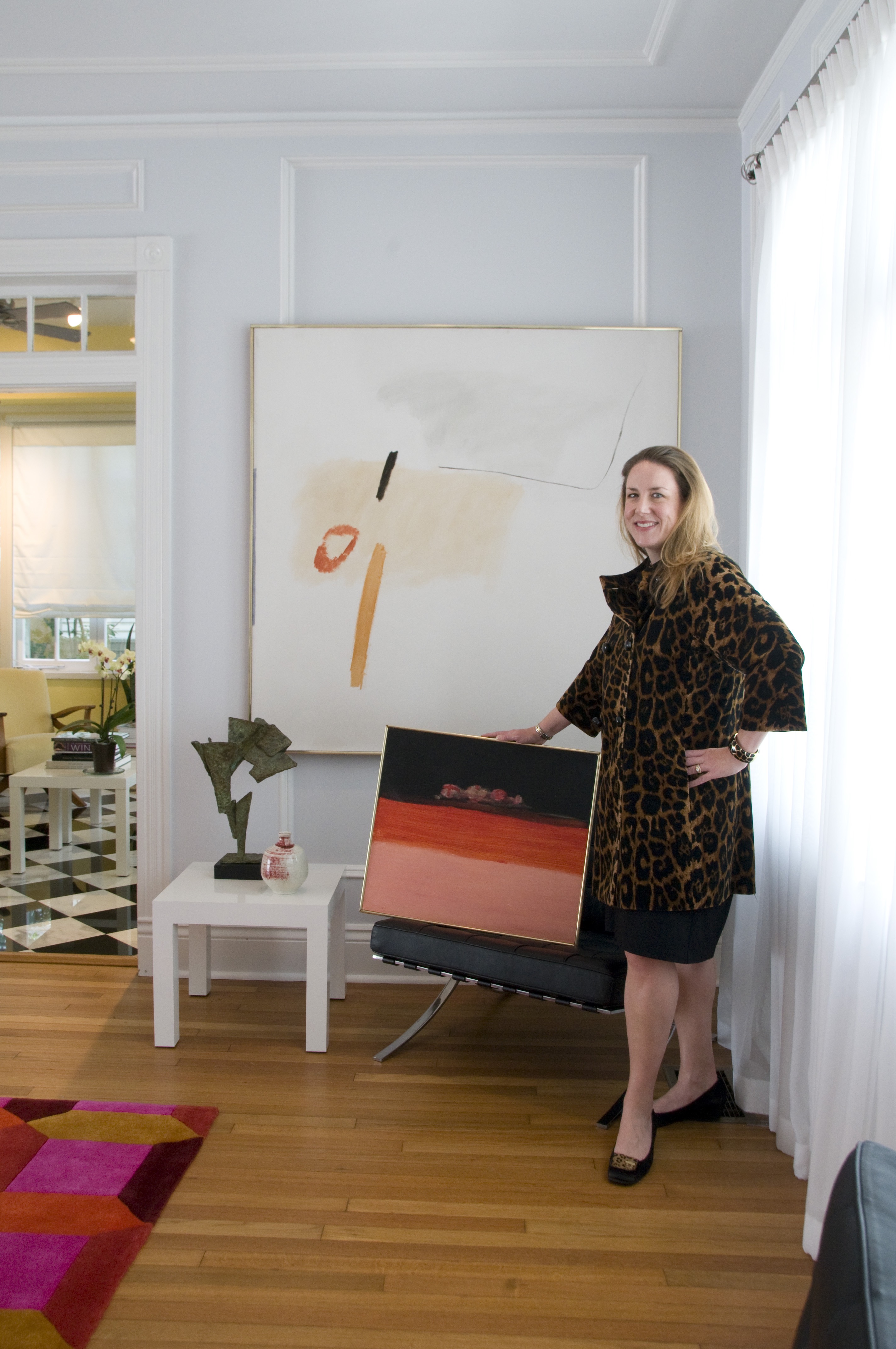 Winstead Associates, Inc.
USPAP compliant through:
03/22/2024
Specialization(s)
American and European Pottery and Porcelain; American Art; American Furniture and Decorative Arts; Silver: American
Member Type
Accredited Member
Service(s)
Charitable Donation; Estate Tax Liability; Equitable Distribution; Insurance
Appraiser's Statement
Amanda Mantle Winstead is a full-time appraiser of fine art and antiques. She was previously employed as an appraiser and specialist at Neal Auction Company in New Orleans, Louisiana and in March 1999 founded her own appraisal company, Winstead Associates, Inc. In her professional capacity, she appraises fine art, paintings, prints, silver, porcelain, glass, bronzes, and decorative arts. She has appraised, auctioned and sold tens of thousands of works of art and has appraised fine and decorative arts totaling well in excess of $200 million. Ms. Winstead is a recognized expert in the areas of Southern Regional art and Newcomb College pottery. In 2015, she founded the private art brokerage Amanda Winstead Fine Art LLC, specializing in the Art of the American South.
Ms. Winstead has a Master of Business Administration from the A.B. Freeman School of Business at Tulane University and a Bachelor of Arts in Art History from Newcomb College at Tulane University. She attended the Museum Studies and the Arts Program at American University in Washington, D.C. She completed the Certificate Program in the Appraisal of Fine and Decorative Art at New York University. She has been a Member of the Appraisers Association of America since 2000.
Ms. Winstead has appraised many important collections for museums, institutions, estates, and private collectors, and has served as an expert witness for the Internal Revenue Service and regularly consults for the Federal Bureau of Investigation. She has appraised the collections of the LSU Museum of Art in Baton Rouge, Tulane University, the portraiture collection of the Louisiana Supreme Court, the Paul and Lulu Hilliard University Art Museum at the University of Louisiana-Lafayette, Longue Vue House & Gardens and Preservation Hall in New Orleans, the Masur Museum of Art in Monroe, Louisiana, the Dusti Bongé Art Foundation in Biloxi, Mississippi, the James K. Polk Presidential Home in Columbia, Tennessee, the Seebold Mansion of the Women's Guild of the New Orleans Opera Association, Tezcuco Plantation and Chretien Point Plantation in Louisiana, as well as the Walter Anderson murals in Ocean Springs, Mississippi.