Ms. Elizabeth Kessin Berman, A.M., M.T.S., AAA
Certified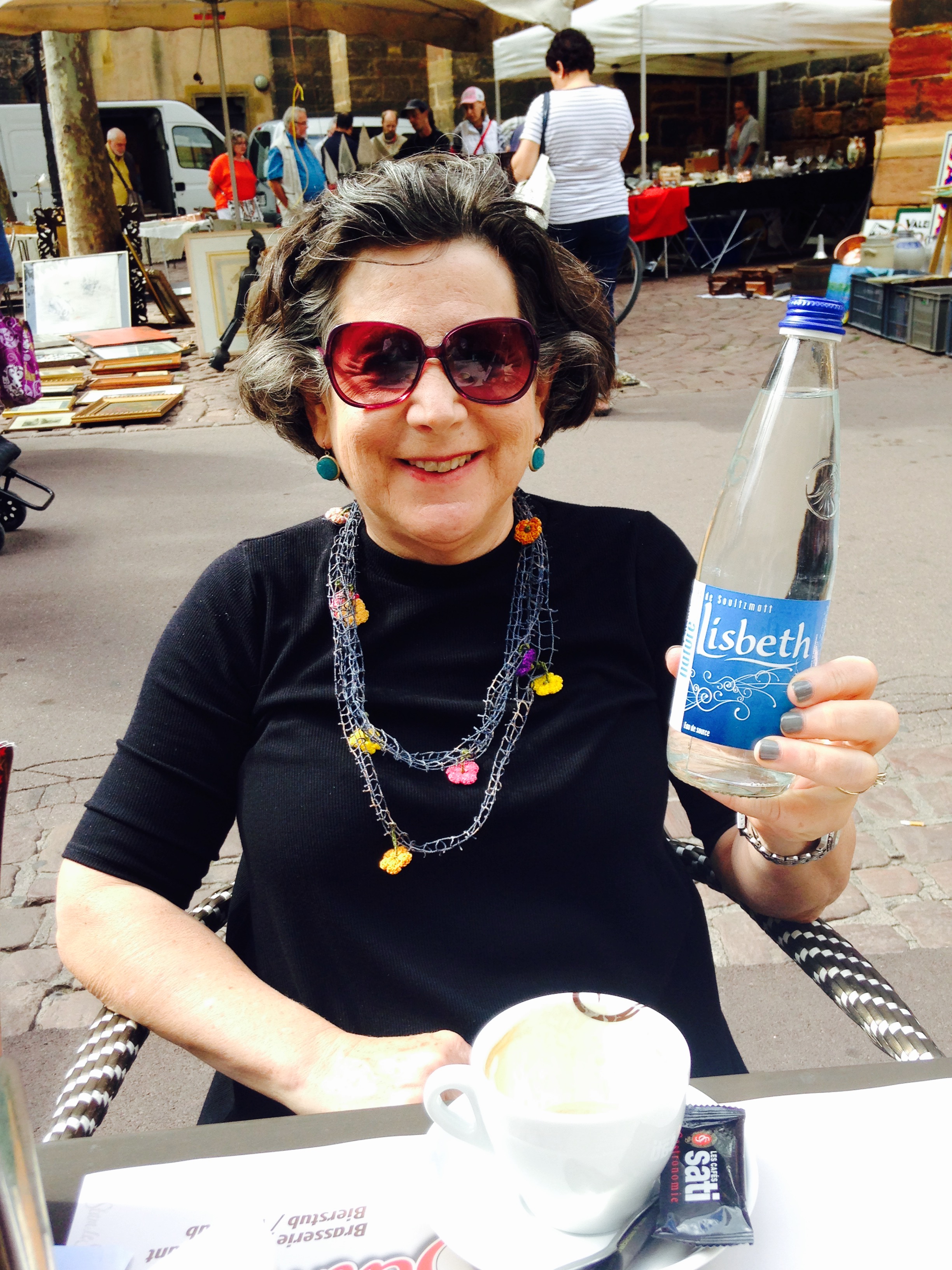 Judaica In Context
USPAP compliant through:
09/10/2023
Specialization(s)
Generalist; Israeli Art; Judaica Books and Manuscripts; Judaica Ceremonial and Ritual Objects; Judaica Textiles and Fine Art
Member Type
Certified Member
Service(s)
Charitable Donation; Estate Tax Liability; Equitable Distribution; Insurance
Appraiser's Statement
I am pleased to provide personalized appraisals for Judaica collectors, synagogues and museums. I have appraised Jewish ceremonial, ritual, and domestic objects, as well as Jewish-related books, manuscripts, scrolls and historical papers. In addition I appraise Biblical antiquities, Israeli art and.collectibles, Holocaust materials, and Jewish contemporary ritual art.
Ask me about USPAP compliant appraisals for IRS donations, damage and loss, equitable distribution, and estates. I am also available a numbering of art-related tasks: brokering art and artifacts to institutions; researching collections or artists; managing collections, and cataloging collections. In addition, I work with clients to assist in downsizing or selling personal property.
I see clients in the Greater Boston area, but I travel to specific regions at a special fee. I am quite comfortable, however, doing on-line appraisals for those clients and congregations who send me digital photographs. For on-line appraisals, I supply a template to assist the gathering of data I need for an appraisal. My clients include private collectors, public institutions, attorneys, insurance and real estate agents, and wealth managers. I also conduct appraisals for synagogues, valuing for insurance purposes entire contexts including Torah ornaments, ritual objects, Israeli art, synagogue archives, and historic or contemporary textiles. Some of my favorite encounters include: Rabbinical manuscripts, paper cuts, synagogue arks, any piece by Ludwig Wolpert, all Bezalel objects and inscribed silver
:Please visit my website's "About Me" page for more on my background.