Of Value: 2023 National Conference Keynote Speakers
Wednesday Speaker: Marc Porter
Over his 32 years with the company, Mr. Porter has worked in a series of roles in Specialist and Management divisions. Mr. Porter has been involved with the evolution of the global art business, including Online Commerce, Restitution, and Private Sales. Mr. Porter created Christie's first-ever online sales on behalf of The Estate of Elizabeth Taylor and The Estate of Andy Warhol, which have developed into one of Christie's three primary sales channels. In the Restitution field, Mr. Porter has led efforts in groundbreaking acknowledgment of matters regarding World War II period spoliation and national patrimony. In his previous role as International Head of Private Sales, Mr. Porter led many significant private transactions for artists from Rembrandt to Eakins.

Mr. Porter earned a B.A. degree from the University of Pennsylvania's College of Arts and Sciences and a B.S. in Economics from the Wharton School of the University of Pennsylvania. He also holds a law degree from Yale Law School. He was a 2021-2022 Advanced Leadership Senior Fellow focusing on LGBTQ studies at Harvard University. He began his career in the New York City Department of Cultural Affairs. He is a trustee of the New York Botanical Garden.
Thursday Speaker: Blake Gopnik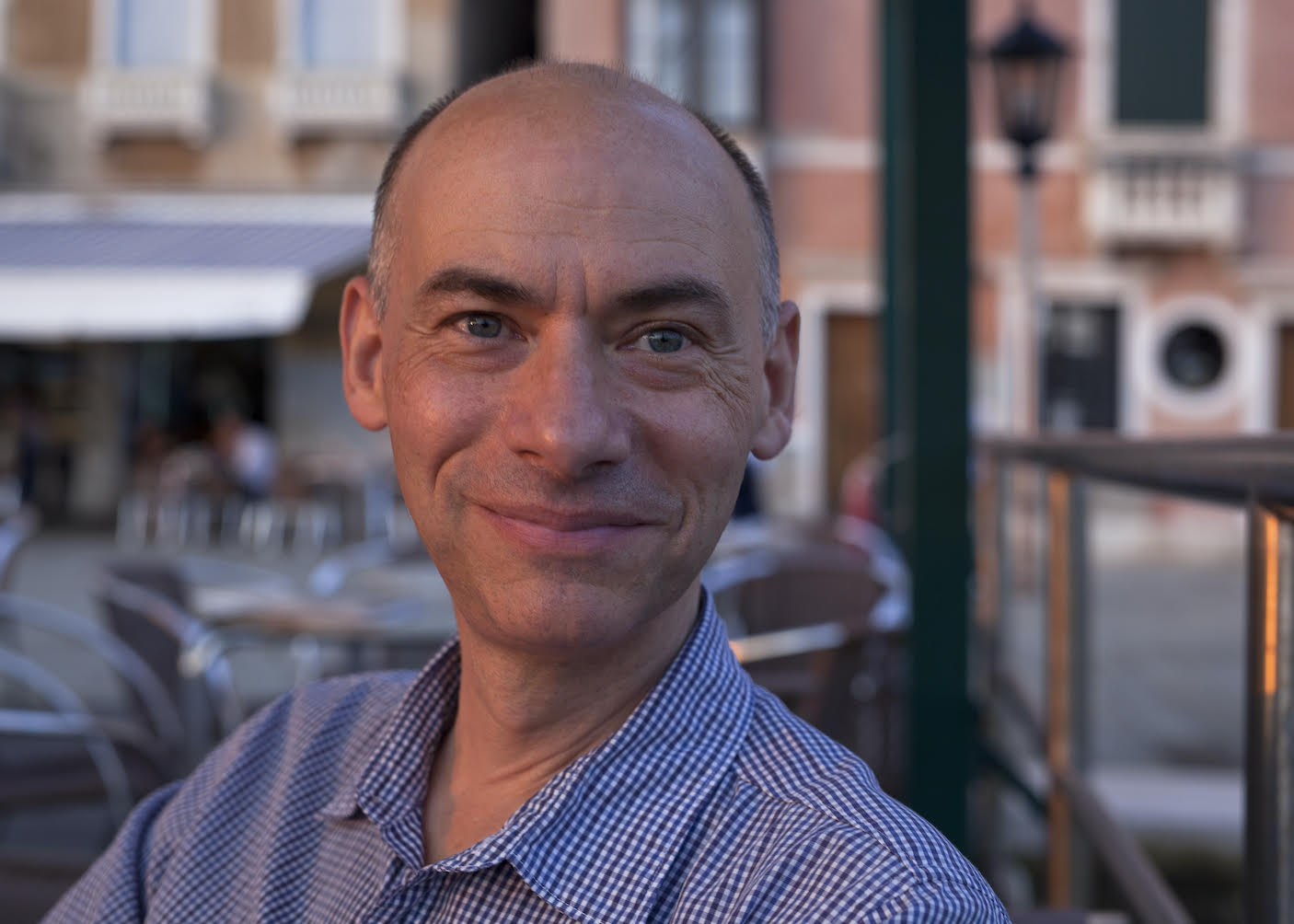 Blake Gopnik is the author of Warhol, the first comprehensive biography of the Pop artist, and in the spring of 2022 began work on a biography of Albert Barnes, the great American collector of modern art. He has been the staff art critic at the Washington Post and Newsweek and is now a Contributing Critic at the New York Times. He has a PhD in art history from the University of Oxford.
---
Go back